Maine West High School
Class Of 1977
In Memory: As of 02/21/2021
Out of respect for our 74 late classmates, obituary information is provided when it's available.
Including this information will hopefully give you some idea of who each became, or possibly where they ended up in life. It might also provide some insight into their careers, family, children and grandchildren. Their obituary might even include a favorite charity that you strongly believe in.
If you can provide missing obituary information for any of these former classmates, please contact the Class of '77 Website Administrator so that it might be included here.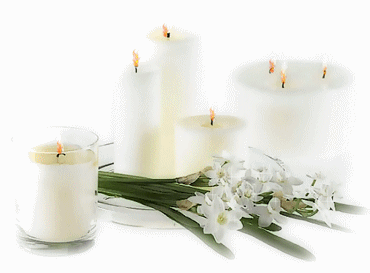 If you are aware of a Classmate who should be added to this page please let us know.